Our customer Mike P.  is a graphic designer, and he suggested we add some special effects to our trees.  We thought this would be cool, and with a little research and a few days of coding, we're happy to announce two new transition effects: Fade and Slide. You can also set a speed for each effect.
Here's what the Fade effect looks like:
And here's the Slide effect: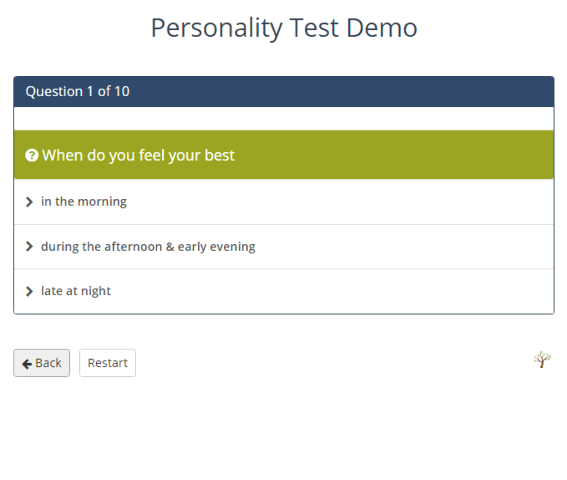 Here's how to add these effects to your trees:
In your tree's tools, open Settings. Then the Rendering tab. Under More Rendering Options you'll find the transition effects.

Choose an effect and a speed from the menu.
Try it!
Got any other ideas for special effects? Let us know!
P.S. Thanks Mike!